Airport & Golf Transfers
Tenerife, Gran Canaria, Fuerteventura, Lanzarote, La Gomera, Canary Islands

We can arrange transfers airport-hotel-airport and hotel-golf-hotel.

Let a professional do the driving!
Golf Tenerife-Gran Canaria can provide transfers for individuals and groups who do not want to drive, either by minibus, coach or taxi to/from airport and to/from golf.

This is great for golfing groups, those who don't like driving, those who don't want to worry about drinking and driving, or those who just want to relax.


• TENERIFE (airport and golf transfers)

• GRAN CANARIA (airport and golf transfers)

• FUERTEVENTURA (airport transfers)

• LANZAROTE (airport transfers)

• LA GOMERA (ferry and golf transfers)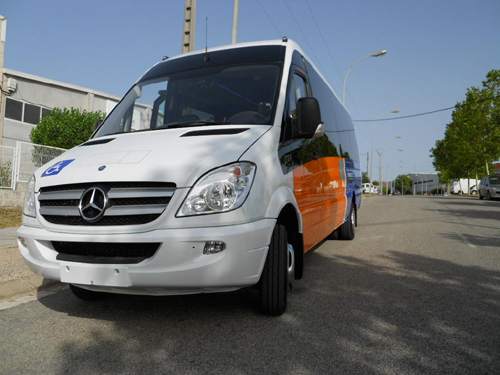 Get a quote for a golf holiday including transfers - Tenerife
Get a quote for a golf holiday including transfers - Gran Canaria
Get a quote for a golf holiday including transfers - Fuerteventura
Get a quote for a golf holiday including transfers - Lanzarote
Get a quote for a golf holiday including transfers/ferry - La Gomera/Tenerife